Hungary:
Hungary is a country in Central Europe that covers an area of 93,030 square km (35,920 sq mi) in the Carpathian Basin, bordered by Slovakia to the north, Ukraine to the northeast, Austria to the northwest, Romania to the east, Serbia to the south, Croatia to the southwest, and Slovenia to the west. With about 10 million inhabitants. Hungary is a medium-sized member state of the European Union. The official language is Hungarian, which is the most widely spoken Uralic language in the world. Hungary's capital and its largest is Budapest, a significant economic hub, classified as a leading global city.­Major urban areas include Debrecen, Szeged, Miskolc, Pécs and Győr Hungary has a continental climate, with hot summers with low overall humidity levels but frequent rain showers and cold snowy winters.

Why Study in Hungary: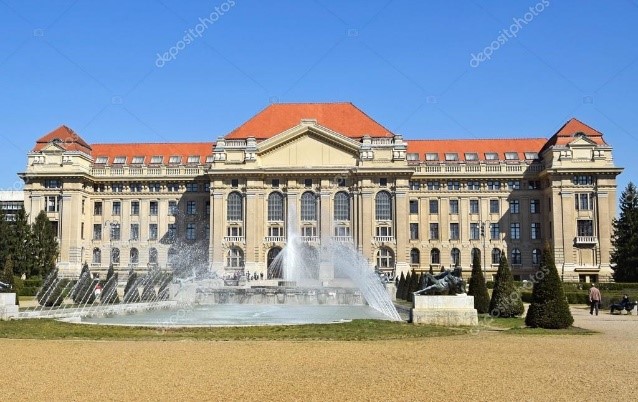 Hungary is becoming an increasingly popular study abroad destination – especially for Sciences. Hungarian higher education has gained great credibility over the years in among other things it's very strong tradition in the sciences. Beyond high-quality education, Hungary also offers a lively and welcoming culture, a fascinating history and beautiful cities. For the past twenty years, over 10,000 international students have attended education in Hungary. Hungary is especially popular for studies in the sciences – particularly in such fields as medicine, dentistry and veterina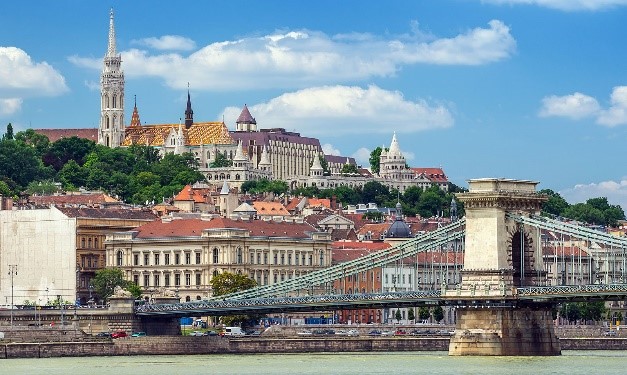 ry medicine, to name a few. These are all programs with very competitive. Hungary's high-quality medical degrees are accepted by the World Health Organization and are directly transferrable to any EU country. Schools in Hungary are increasingly offering medical degrees in both English and other foreign languages such as German in order to attract more foreign students. Some of the top countries from which international students come to study in Hungary are Germany, Israel, Norway, Iran, China and Canada.
Some unique features are below
Low education cost
Economical living
International hub of cultural and social activities
Visa free travelling to Schengen countries
Job placement opportunities after study
Credit transfer facility to prestigious institutions
Institutes in Hungary
Requirements for study in Hungary: Intermediate/DAE/ Bachelors minimum 50%
IELTS: IELTS/Without IELTS options available
Courses Available: Bachelors/Masters/Ph.D.
Intake: 02 intakes in years
Study Gap: Study gap up to 2-3 years is acceptable
Documents required for admission
Passport 1- & 2-page scanned Copy
Educational Documents
English proficiency letter
Character Certificate
CV
Statement of Purpose
In some cases, online test and interview is also required for admission
Programs/Fields of study
A variety of programs are available in Hungarian universities.
List of Programs in University of Debrecen
http://www.edu.unideb.hu/page.php?id=242
List of Programs in Budapest Metropolitan University
https://www.metubudapest.hu/programs
List of Programs in University of Pecs
https://international.pte.hu/programs
List of Programs in Evotos Lerand University
https://www.elte.hu/en/programs