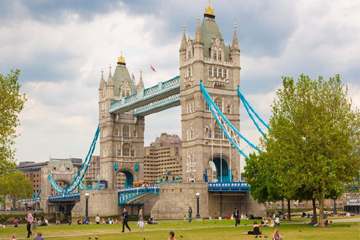 The UK starts welcoming Pakistani students.
In the last couple of years, it has been seen that students are walking away from the UK and applying to other countries there were many reasons which push students away, such as the political situation in the UK, closing of post-study, work visa and general changes in the process of visa applications by UKVI.
Realistically, there were not many changes in the visa policy, rather it was more pressure on the visa offices around the world which created the concern among the staff at the embassies in different countries especially countries like Pakistan, Nigeria, and Bangladesh if you want to study in the UK Click Here 
Since last year things start moving towards a more positive direction and we have interviewed a few university representatives who have recently visited Pakistan and surprising their response towards the visa situation from Pakistan was a really good one of the universities international officers informed us that in September 2016 over 35 students were issued the CAS (confirmation of acceptance) letter, in other words, the university-sponsored 35 students for the visa and all of their students were successful in securing their study visa for the UK.
Many university's international officers told us that they got almost 64 students for both Sep 2016 and Jan 2017 and only one of their students got a refusal, and even for this student they submitted the review appeal and were very confident that it will be turned around for the students. (we unable to mention the name of these 2 institutes because of the privacy policy)
Above 2 examples are a clear indication that now the doors of the UK are open for students from Pakistan. It's a great time if you are planning to pursue higher education from Pakistan.
if you want to study in the UK Click Here