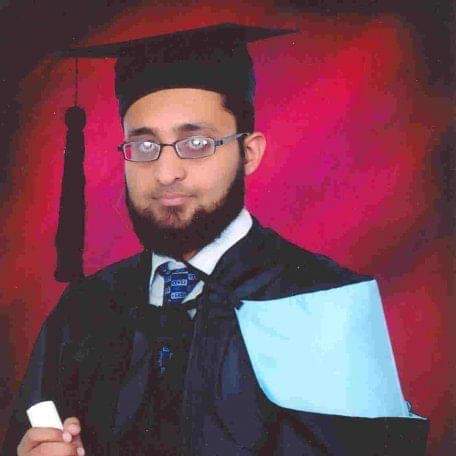 Message from CEO
"It gives me immense pleasure to welcome you to our website, I am sure you will find this informative, up to date, interactive, user friendly and most importantly providing you complete solutions to all your queries about to education abroad."
Let's spread knowledge and be a part of healthy, happy and prosperous society
HSA Consultants is a highly motivated team of enthusiastic & dedicated professionals having strong educational & professional background. Since last four years, we are associated with renowned educational and professional institutions around the globe.
Our area of services covers study visa USA, UK, Australia, Germany, Sweden, Denmark, Canada, Hungary and Malaysia.
We are ambitious to provide the unmatched & quality professional services in the field of foreign education, Student Visa, Skilled & Business Immigration, visit visa consultancy.
Recently, we have opened new horizons in the area of students coaching including IELTS, PTE, OET, SAT, GRE/GMAT. Our experienced and well known trainers have successfully trained thousands of students in IELTS, SAT, GRE/GMAT in last many years and they are enjoying higher positions in prestigious institutions.
HSA Consultants, founder and CEO Mr. Hafiz Sohail Akhtar himself has strong professional education and holds Doctor of Pharmacy degree from one of the recognized and oldest institutions in Pakistan. During his studies, he has been active for many years in recruitment, student counseling and career watch for students. He also has been serving in customer services for leading Multinational & national sector for years. So, he owes multiperspective and versatile background which equips him with unique skills to advise, suggest & counsel the students for their better education & career.
Making the difference in the life of people by providing them with best educational opportunities to learn and grow with mutual cooperation, integrity and excellence.
Our vision is to provide the unmatched, superior & quality services in the field of student consultancy, study abroad, Immigration & visa services.