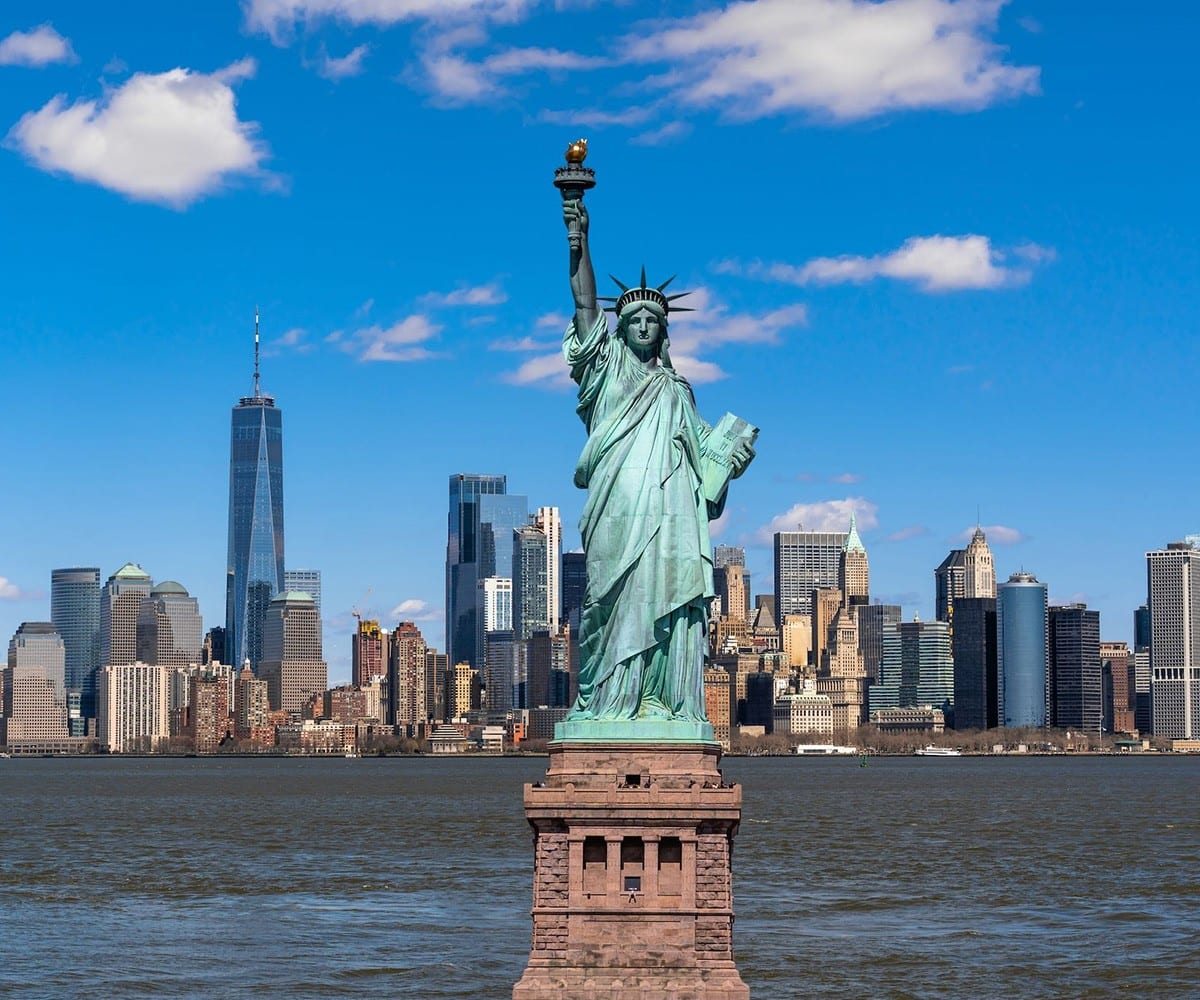 Immigration to Australia
The Commonwealth of Australia is a developed country in the Australian/Oceania continent. Australia comprises of many small and beautiful islands. Being the largest country in Oceania, It is also the 6th largest country by area. The population of the country lives in the highly urbanized cities of Australia. The metropolitan cities of Australia are Adelaide, Perth, Melbourne and Brisbane.
Australia is famous for its top-class education, which is famous all over the world. Similarly, in Australia, the trend of study is found. Many international students from the world come to study in Australia. The students come here to study and they experience the best lifestyle, highly paid jobs, healthcare system and a developed economy.
The trend of immigration rises from the influence of these international students. The students study here and afterwards completing their education, they apply for the immigration programs.
The various Australian Immigration programs classified under visa are:
The skilled occupation programs are for highly skilled and trade workers. The applicants must have to prove their work experience and education. By taking the IELTS, these candidates are assessed on the bases of the points. There are certain standards of education that need to be maintained to be eligible for the visa. The various programs of skilled occupation are offered by states of Australia.
The visa allows international students to study in Australian universities, till the duration of their degree program. The programs can vary.
The Family visas allow the permanent residents of Australia to reunite with their family or loved ones. There are various categories of Family visas, for example, spouse visa.
In order to be a permanent resident of Australia, there are business and investor programs. These programs require to do business in Australia by depositing a certain amount in Australian Banks. The amount needs to be sufficient to support one's business in the country.
Likewise, in the humanitarian programs of other countries, Australia also accepts refugees and protected persons.
Benefits of Australian Immigration
Some benefits of Australian immigration are:
Rewarding jobs
High Employment rate
Flexible immigration laws
Great environment
Best Healthcare system
Easy rules for immigration
Multicultural society
Economical living
High living standards
Low crime rate
Fulltime working rights
Benefits of social security
HSA Consultants offers Australian immigration programs. We are providing a complete and comprehensive guide to our clients in Australian immigration. Get your free assessment from the best Australian immigration consultants in Lahore.