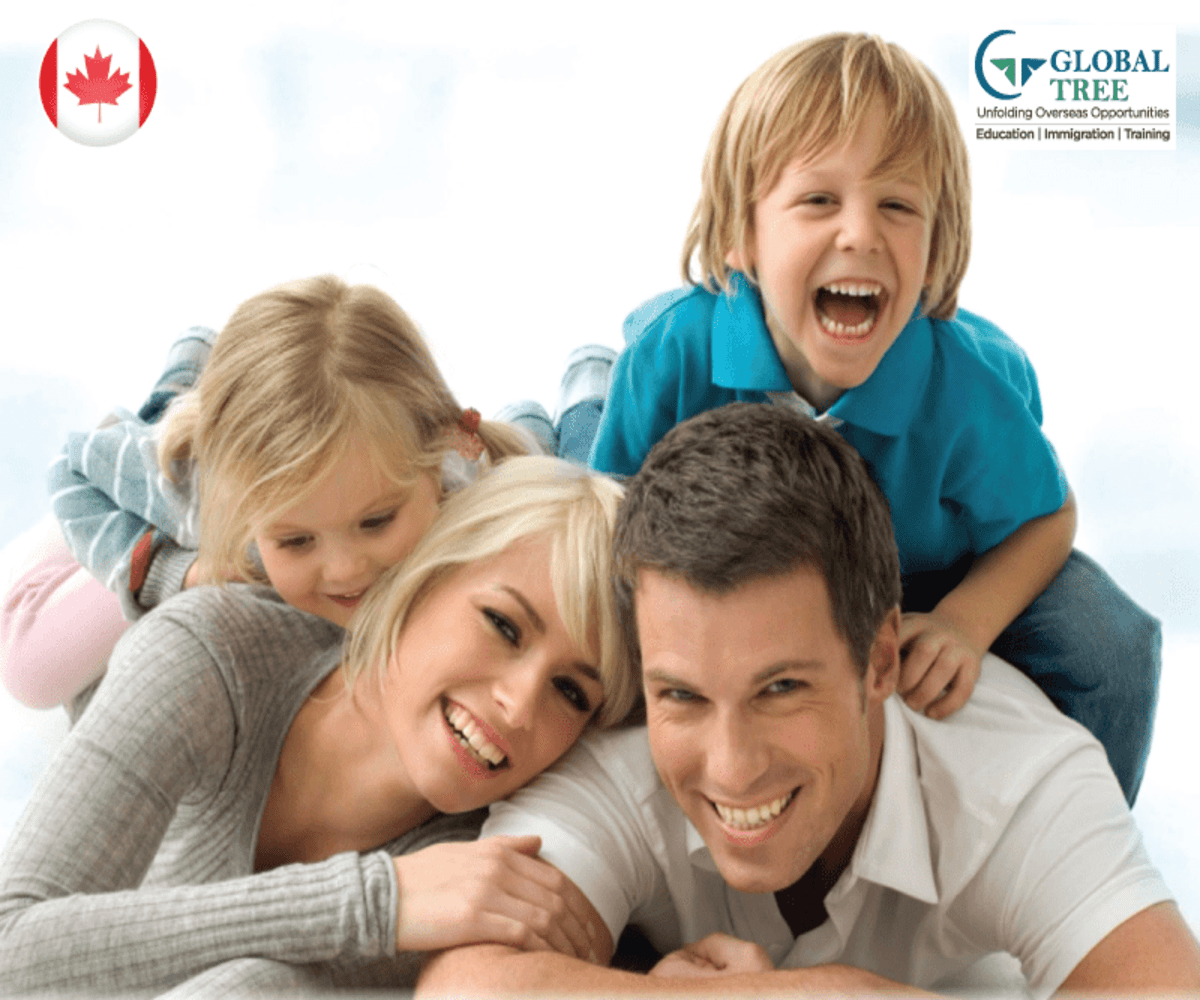 Canada Child or Dependent Visa
The family sponsorship program /Canada child or dependent visa helps the families to reunite with their permanent residents or citizens living in the country. The program allows the parents to sponsor their child living abroad or any other family dependant to become a permanent resident of Canada. Canada offers permanent residents and temporary foreigners with a work permit to bring their dependents that includes all dependent children to Canada. Canadian Child or Dependent Visa reconcile families by allowing residents to sponsor their child. The processing time of Child or Dependent Visa is 16 months.
Children qualify as dependants :
The sponsor and the sponsored person must meet eligibility requirements for the child to be granted permanent residence. Parents wishing to sponsor their child must:
A dependant child to be sponsored is not married
A dependant child to be sponsored is 22 years in age
A child over 22 years of age will be considered dependent if the child has any physical or mental inability
Requirements:
The parents that are planning to call their child to the country must be:
Canadian citizen
or
A permanent resident living in Canada
Be at least 18 years of age
Must not possess any criminal record of bankruptcy or must not be in prison
Dependants over the age limit:
Though, Children of age 22 or elder can succeed as dependants if they:
depend on their parents for financial support since before they were 22
can't financially support themselves because of a mental or physical condition proof of Relationship
Parents will also be required to provide proof of the relationship with the child by birth or adoption certificate
After Sponsorship
Children sponsored through Child or Dependent Visa receive Canadian permanent residency status and then they can peruse their study or work in Canada. Permanent residents who are sponsoring the children are not obligatory to meet the Minimum Necessary Income (MNI), providing that the reliant ona child does not have any children of their own.