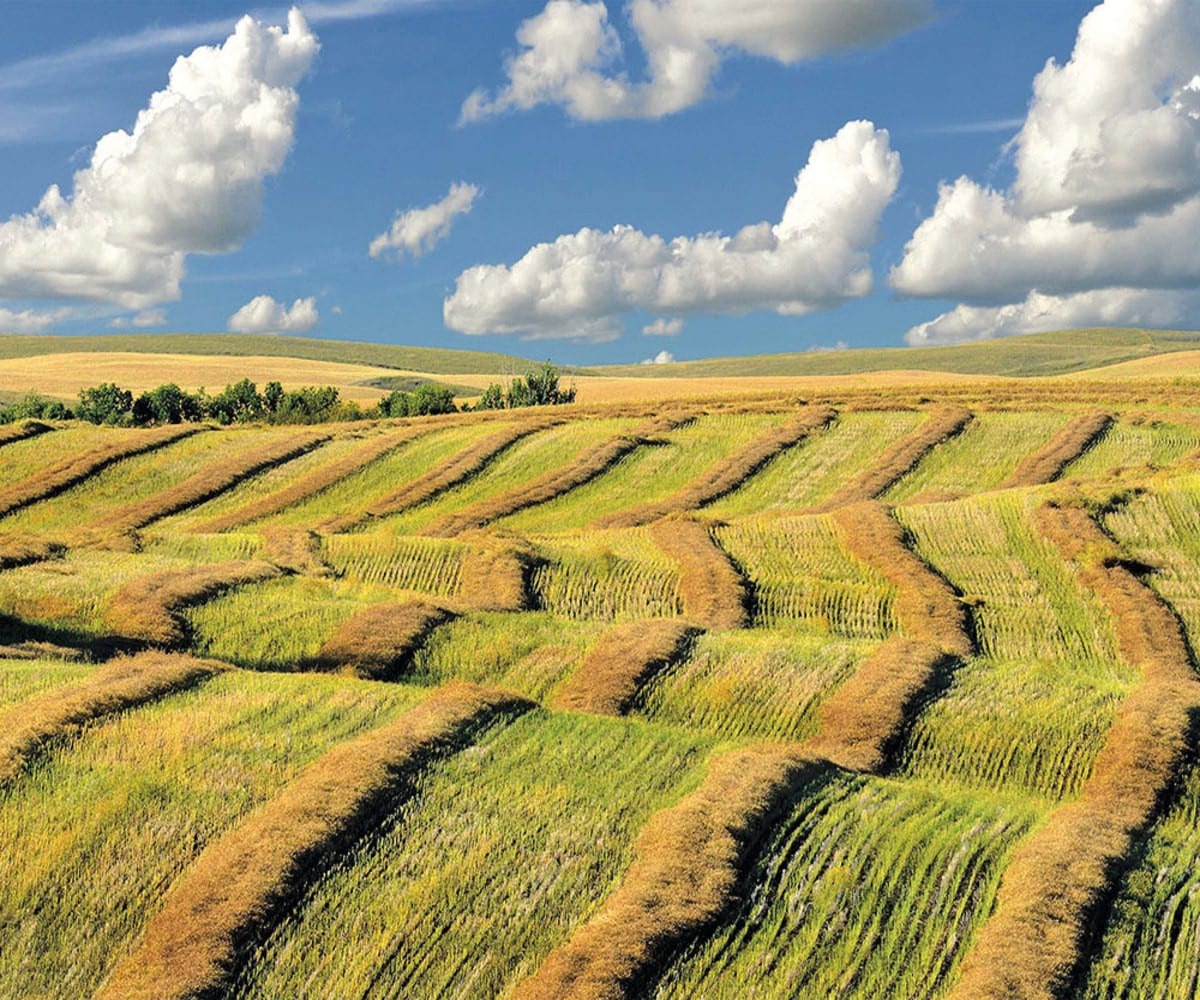 Saskatchewan
Saskatchewan is a Canadian province that lies in the grassland region of Canada. It borders the US to the south, Northwest Territories to the north, Alberta to the west, and Manitoba to the east. Saskatchewan is known as the sunniest province of Canada. The province's population was 1.174 million, according to the census of 2019. It covers an area of 651,900 km2. It is mostly farmlands, and surprisingly, Saskatchewan is rectangular.
Saskatchewan's economy is reliant on agriculture. That is why it is called the Bread Basket of Canada. It produces 54% of Canada's wheat and contributes nearly 31% to the GDP of the country by small businesses.
The Saskatchewan Immigrant Nominee Program (SINP) is an immigration alleyway that allows foreign nationals to become Canada's permanent citizens under the Provincial Nominee Program (PNP). The Immigration Nominee programs are structured in such a way to attract related field immigrants to the respective provinces to benefit the country ultimately. As we all know, Canada's working force comprises a large number of immigrants to fulfill the country's needs. Therefore, the country at all times thinks about welcoming new immigrants to overcome the shortage of labour workers. Saskatchewan functions multiple immigration channels alienated among the following three categories:
Saskatchewan International Skilled Worker
Saskatchewan Experience
Saskatchewan Entrepreneur and Farm
Saskatchewan International Skilled Worker
Saskatchewan International Skilled Worker is to capture the skilled worker immigrants who are capable of joining the workforce and have all facilities they require-relevant jobs, residence, health care, and education for children. It comprises of three immigration sub-channels:
Saskatchewan Express Entry: This sub-category is for the skilled workers who are in the federal Express Entry and want to live and work in Saskatchewan.
Saskatchewan Employment Offer: The skilled worker candidates applying for immigration who have a job offer in Saskatchewan can apply under this sub-stream.
Saskatchewan In-Demand Experience: The skilled workers who do not have any job offer but are highly skilled in the occupations that are in-demand in Saskatchewan can apply under this sub-channel.
Saskatchewan Experience
Saskatchewan Experience targets candidates who have previous experience of working in Saskatchewan. All the applicants applying under this sub-category should have a job offer from a Saskatchewan employer to continue working in the province. This channel has five further sub-channels:
Saskatchewan Health Professionals: This sub-category is for physicians, nurses, and other health care professionals. Work experience of at least six months is required.
Saskatchewan Hospitality Sector Project: This program is for the people who are still working in the hospitality sector and have an offer of full-time employment to stay in this work.
Saskatchewan Existing Work Permit: This sub-channel is for the workers who have an employment offer from an employer of the same province and who have already been working for the employer for six months at least.
Saskatchewan Long-Haul Truck Driver Project: This program is for workers who have an offer of work from a Saskatchewan trucking company and who have also been working for the same company for at least six months.
Saskatchewan Students: Students who have just graduated from any Canadian institution and have at least six months of work experience in Saskatchewan.
Saskatchewan Entrepreneur and Farm
Saskatchewan Experience and Farm is for the individuals who have a business management degree and are passionate about staring a business. There are two sub-categories for this channel:
Saskatchewan Entrepreneur: This channel is for the entrepreneurs and senior business managers who want to live and work in the province.
Saskatchewan Farm Owners and Operators: It is for entrepreneurs who are in the farming sector.
We are offering a step to step guide in business immigration. We have expert and experienced consultants working in Canada.
So if you want to know more about Canadian immigration, we're here to assist you with a comprehensive guide for the whole Immigration process.
Canadian immigration is considered a perfect opportunity for anyone. After having a look at these facts, you'll surely be interested to apply for Canadian Immigration. If you want a secure future for you and your family, then applying to Canada might be the right choice for you. Along with proper guidance and support, our consultancy services also include free assessment for immigration. Grab the opportunity and get your evaluation done for free!
The entire process will be under our expert supervision. From the initial step of filling out your forms until boarding the plane, we'll be there for you! We are one of the best immigration consultants across Pakistan.
Our firm is a professional and paramount consultancy provider, delivering the conveniences of Study-Visa and immigration. With the motive of helping the clients, by providing top-notch consultancy support, we enable our clients to pursue their career and their goal of living in their dream country. We also help them to complete their process of immigration. Numerous visa consultants are providing their services in Pakistan. We claim that we are one of the best Canadian immigration consultants in Pakistan. With our trained and experienced agents, we provide our expertise to the clients by guiding them through the whole journey. It is our top-most priority to satisfy our clients through our services. The skill is to get the best one and support the process accurately to get what you desire. It distinguishes us from others. Top Consultants for Canadian immigration. Free assessment. Professional consultancy services in Lahore. Canadian Immigration for Pakistanis made easy.
Give us a call and book a free appointment! Don't miss the opportunity.