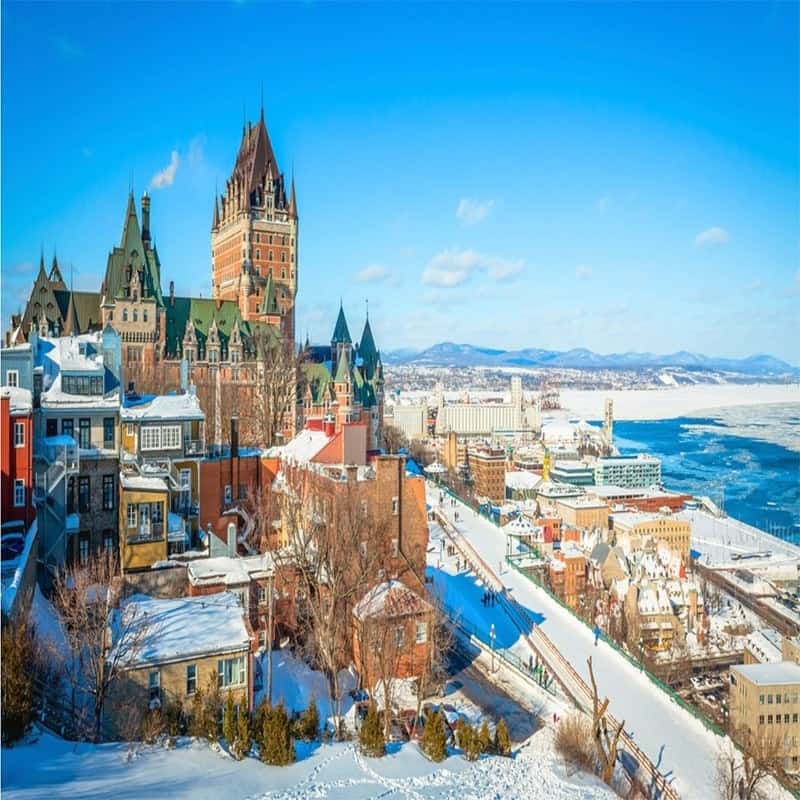 Quebec Immigrant Investor Program
In all articles, only immigration programs are explained. We have great to offer for business purposes. Besides all the permanent residence programs, the Canadian government offers business opportunities. If you are a businessman and want to expand your business. Then we can help you by offering you the Canadian Investor programs.
The Quebec investor program is a great opportunity for business persons. This program is for the experienced investors having a strong financial worth to invest in the Quebec province.
Similar to all the Quebec provincial programs this program also requires a Quebec Selection Certificate (CSQ), then the further process takes place.
Requirements:
These are the requirements that are standardized by the Quebec provincial government for the program:
The financial assets of C$ 2,000,000.
At least two years of management experience in the following domains:

Planning and financial management
Human resources
Material resources
Legal farming
Commercial
Industrial business
Legal professional business

Plan to settle in Quebec province
A signed agreement with the financial intermediary
Five-year investment of C$1,200,000 with Investissement Québec – Immigrants Investisseurs Inc.
An attestation of Quebec values and democratic values
Our business consultants
We are offering a step to step guide in business immigration. We have expert and experienced consultants working in Canada.
So if you want to know more about Canadian immigration, we're here to assist you with a comprehensive guide for the whole Immigration process.
Canadian immigration is considered a perfect opportunity for anyone. After having a look at these facts, you'll surely be interested to apply for Canadian Immigration. If you want a secure future for you and your family, then applying to Canada might be the right choice for you. Along with proper guidance and support, our consultancy services also include free assessment for immigration. Grab the opportunity and get your evaluation done for free!
The entire process will be under our expert supervision. From the initial step of filling out your forms until boarding the plane, we'll be there for you! We are one of the best immigration consultants across Pakistan.
Our firm is a professional and paramount consultancy provider, delivering the conveniences of Study-Visa and immigration. With the motive of helping the clients, by providing top-notch consultancy support, we enable our clients to pursue their career and their goal of living in their dream country. We also help them to complete their process of immigration. Numerous visa consultants are providing their services in Pakistan. We claim that we are one of the best Canadian immigration consultants in Pakistan. With our trained and experienced agents, we provide our expertise to the clients by guiding them through the whole journey. It is our top-most priority to satisfy our clients through our services. The skill is to get the best one and support the process accurately to get what you desire. It distinguishes us from others. Top Consultants for Canadian immigration. Free assessment. Professional consultancy services in Lahore. Canadian Immigration for Pakistanis made easy.
Give us a call and book a free appointment! Don't miss the opportunity.