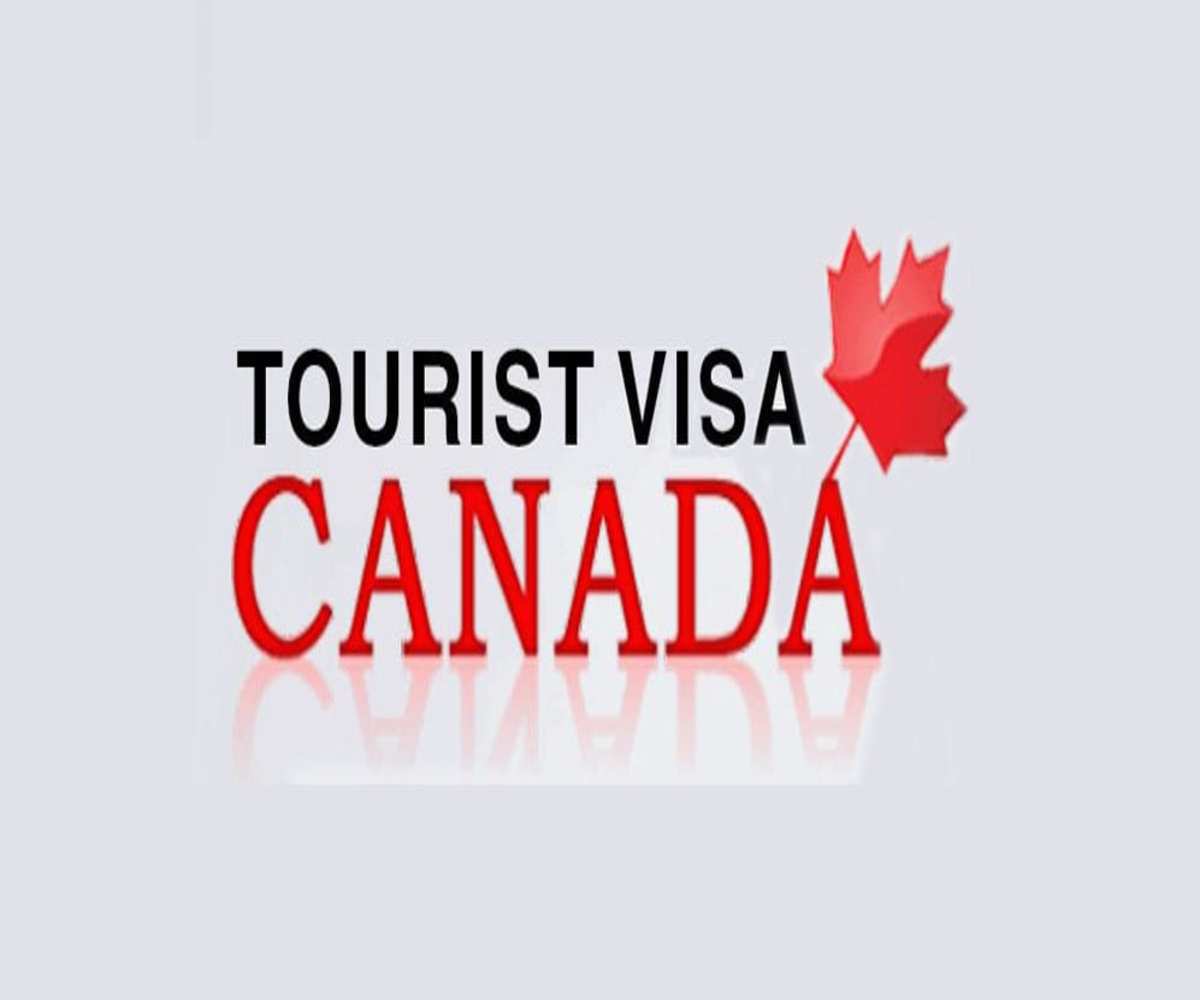 CANADA TOURIST VISA
Tourism is traveling for amusement and passion. A tourist is the one who finds fun in traveling and discovering places. For a traveler, what is the most important thing to know? For a tourist, the info about the place which he/she is going to visit is important whether the place is worth visiting or not. Because for a tourist the place of tourism occupies great significance. While keeping the places in mind to be explored for tourism, how can someone forget to mention Canada? Because Canada is one of the best destinations in the world to be explored.
Canada is the world's second-largest country by space, comprising of 10 provinces, situated in the North American continent, neighboring with the United States of America. The population of Canada is about 37.59 million. This is some general information about the country. But many undiscovered islands are stretching across Greenland and North pole waiting to be explored. The carpet of Canada's natural beauty is unparalleled worldwide. But Canada's glamour is not just the great outdoors, Canada has cosmopolitan cities that are safe, clean, friendly, and multicultural which makes overall the country the best place for tourism.
To visit this piece of heaven all you need is Canada's Tourist Visa. The government has also eased out in entering policies by creating tourist visas whose duration may vary but you can maximum explore the beauty for six months. You can apply online or manually for a tourist visa. People acquiring a tourist visa can come to visit this beautiful country and also can enjoy the local hospitality. There are countless justifications to choose Canada for tourism but here are some of the top reasons to visit Canada:
Cosmopolitan Cities
Canada has many modern and advanced cities which make the whole place perfect. Toronto, Montreal, Vancouver, and Banff are possibly the best-known cities but there also many cities that need to be highlighted because the whole country is the perfect destination.
Natural Wonders
No matter the priorities, humanity is always drawn towards mother nature. Nature is one of the reasons people are attracted to Canada. People are captivated by its beauty. There is a large number of lakes, forests, and mountains which make it a place worth visiting, as every sight of the country gives pleasure to tourist Canada has a diverse landscape full of surprises. Canada's most remarkable fascinations are Canadian Rocky Mountain Parks, Niagara Falls, Stanley park, Moraine lake, CN tower, Lake Louise, Jasper National Park of Canada, and home to many beautiful lakes and landscapes.
Affordable
Canada is one of the economical places one could go for which makes Canada an affordable vacation choice. Tourism in Canada is affordable for people without too much money in their budget, because the Canadian Dollar is weak.
Events and Festivals
Canadians know how to put on a party. Here are some popular Canadian events and festivals which show how hospitable Canadians are.
Celebration of Light, Vancouver
Calgary Stampede
Edmonton Folk Music Fiesta
Toronto Intercontinental Film Festival